Canada's #1 home security provider, now including online security
All SmartHome Security plans now include Online Security. Get up to $1,400 in home security equipment and comprehensive online security to keep you safer at home and online.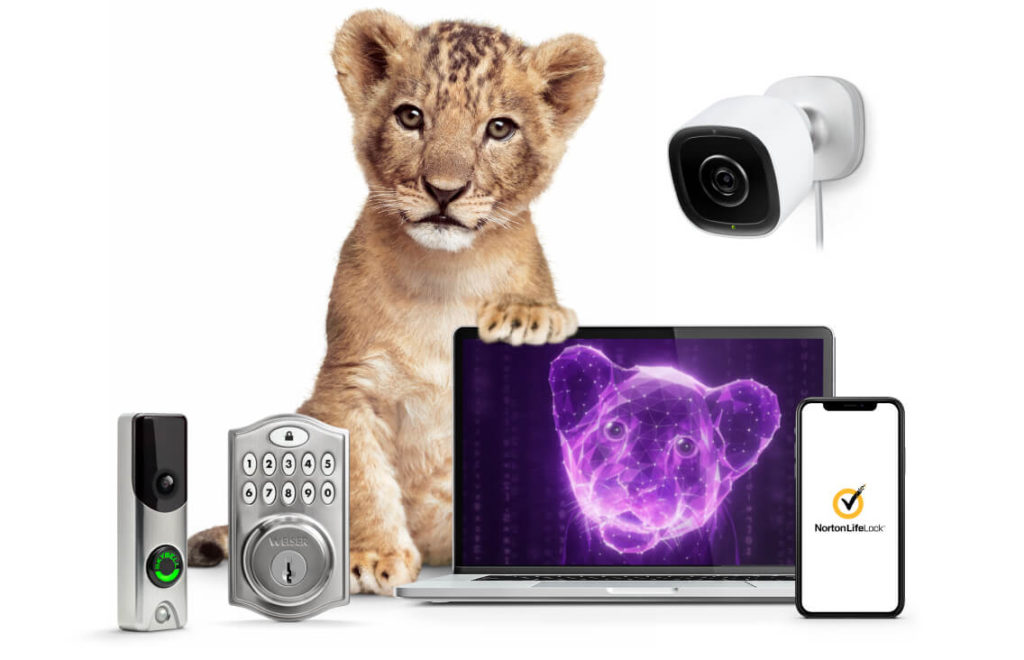 Explore popular security devices available in our plans
Why TELUS SmartHome Security + Online Security is the smarter choice

Protect your home and family
Everything you need to protect what you love most, all in one SmartHome Security plan. Featuring up to $1,400 in home equipment so you're totally taken care of.

Safeguard your online identity
Help protect yourself and your devices with Secure VPN and dark web monitoring. Get up to $25,000 in identity theft reimbursement coverage so you can browse and share securely.

Plans that save you money on insurance
According to the Canadian House Association, the average detached home owner in Canada saves $20 per month on their insurance with a professional monitored system.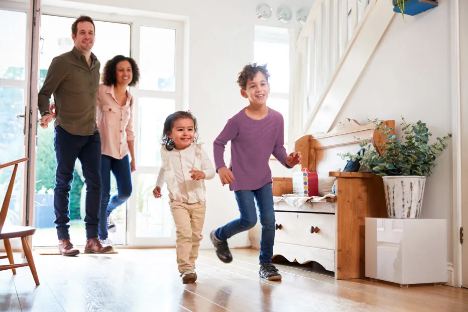 See which SmartHome Security plans work best for you
Choose from our selection of home security and automation plans. Add or remove devices to customize your chosen plan to your family's unique needs.