Security alerts and automation - all in one app
How does SmartHome Security protect your home?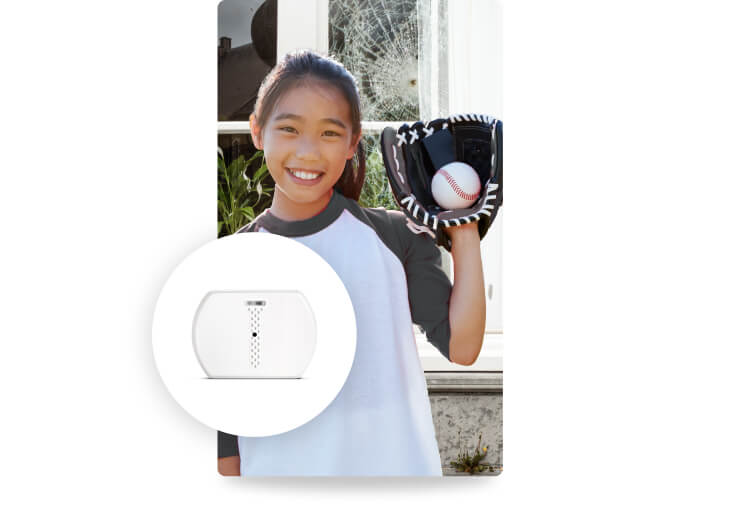 Protect your home and family
Our home security system plans include products such as motion sensor, auto-recording security cameras, and door & window sensors.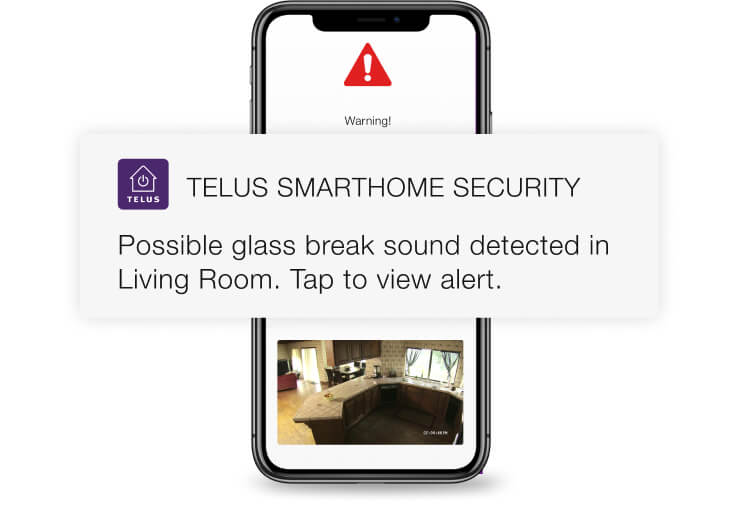 Get an alert on your device
Choose which types of alerts you'd like to receive. If the sensors detect anything unusual around your home, you'll receive a notification to your phone.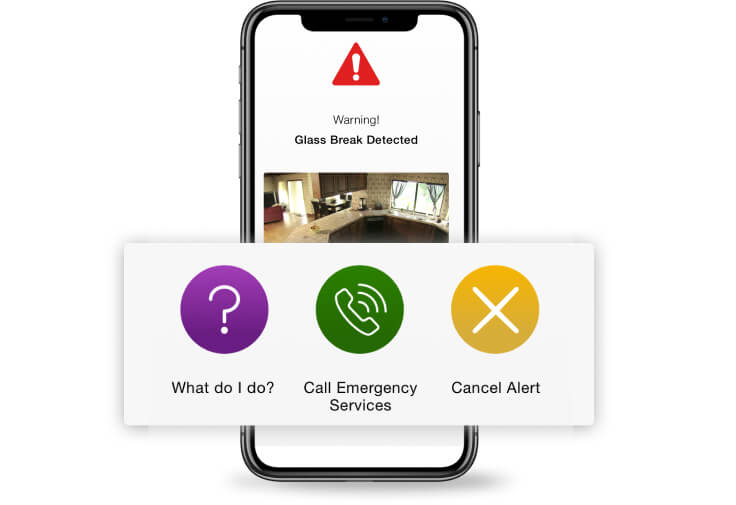 Depending on your plan, you can choose to either respond directly to the alert or to have a professional guard verify the alarm and if needed, contact emergency services.
Set the scene for your home security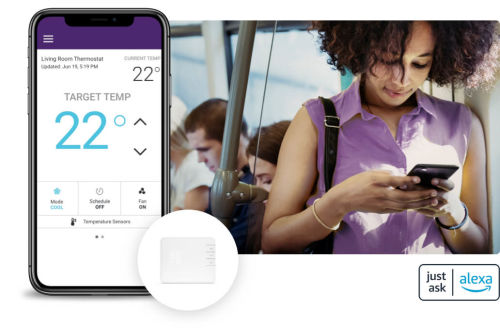 MORNING
Secure your home with an automated morning routine
Scenes & Security
With one click of a button, lock your doors, turn off your lights and turn down the temperature as you head out for the day. Know all entrances to your home are secure.
Control your smarthome with your voice
SmartHome Security now pairs with Alexa and Siri. Turn on your lights, warm up your home all by using your voice and your voice assistant.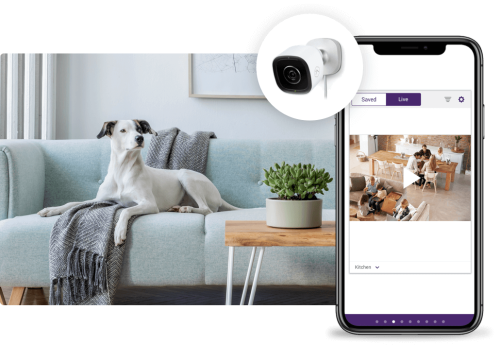 AFTERNOON
Stop double-checking and second-guessing
Smart plug
Never worry if you forgot to turn off a hot appliance, like an iron, again – control it from your phone
Indoor security camera
Breathe easy knowing your pets are happy or kids got home safe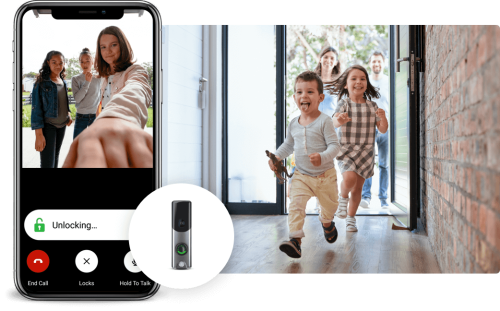 EVENING
Home sweet home just got sweeter
Smart plug
Turn on the slow cooker from the office – or from on the couch
Daily recap
Easily review the highlights from the day – see who came to the door, when a package was delivered and more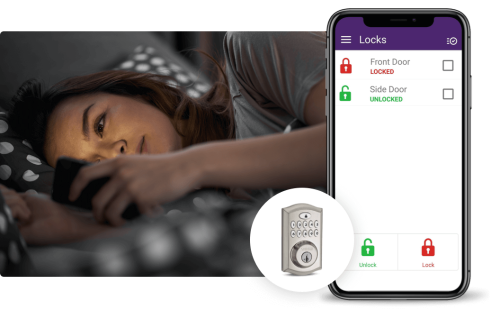 NIGHT
Your smart home stays awake, so you don't have to
Cameras
Go to sleep knowing your home is protected with night vision cameras
Say goodnight
Turn off all your lights or arm your alarm from the comfort of your bed and the power of your voice or with the app.
All SmartHome Security plans now include Online Security
Get up to $1,400 in home security equipment and up to $25,000 in identity theft reimbursement coverage in one plan, helping ensure you're taken care of at home and online.